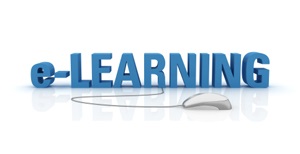 Whether you need to convert existing instructor-led training programs to a web-based format or you need customized eLearning developed for a new training initiative, Pivotal Mentors has the expertise to develop the solution. Our eLearning solutions provide the flexibilty, accessibility, and convenience of 24x7 access to your employees. Your employees learn at their own pace the information they need when and where they need it.
Our eLearning solutions offer a variety of design methodologies based on the desired level of interactivity applicable to the course content and the intended audience. Pivotal Mentors offers an eLearning portal for hosting your web-based training courses and tracking student progess and learning results.
Contact us today to learn how we can help with your next eLearning project.