Customised Training can be organized for IT professionals / enterprises who have special requirements which are not met by our standard regular boot Camps.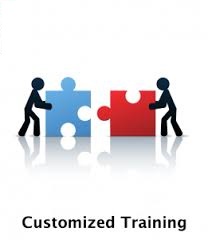 Combine modules from different courses:
This option would combine and modify existing modules of current courses to offer as a stand-alone training course
For Example:
Some of them would like to mix courses MCTS: .NET Framework 3.5, ASP.NET Applications Boot Camp and some SQL Server 2005 (new features like SSIS, SSRS).
We help our clients in customizing the course contents as per their process/career requirement.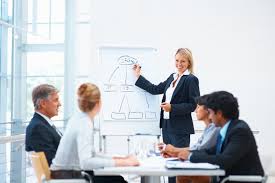 Design new courses:
With this option our instructors would design and deliver new workshops or training sessions on topics that address the unique needs of your agency. The process for mutually developing/identifying the need for a custom training course with our clients typically involves the following process:
Step 1: Meet with the client to identify the issues to be addressed or problem symptom that exists that has caused the client to consider training as a solution;
Step 2: Jointly identify an intervention (training or other organizational development initiative*) that would best address those issues or problems;
Step 3: If training is selected as the appropriate intervention, identify the learning objectives and outcomes for the training course;
Step 4: Customize an existing course or module or design a new course that would achieve the client's targeted learning objectives.